Este conversatorio contará con servicio de traducción simultánea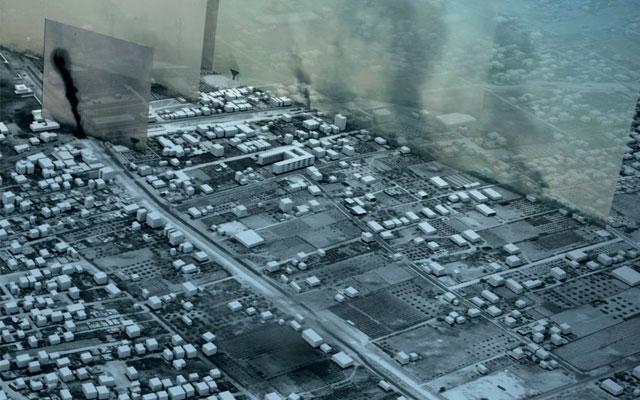 Forensic Architecture, creado en 2010 por Eyal Weizman, es un grupo interdisciplinario con base en Goldsmiths, Universidad de Londres, en donde interactúan investigadores, artistas, cineastas, científicos, periodistas y abogados. Forensic Architecture, persigue procesar datos para evidenciar la violencia de Estado confrontando hechos con relatos oficiales. El grupo utiliza la arquitectura como una herramienta arqueológica para investigar conflictos armados y la destrucción medioambiental. Desarrollan nuevas técnicas de evidencia a través de maquetas, análisis de videos, nuevas tecnologías, cartografías interactivas y otros recursos, reconstruyen los hechos de manera independiente o a petición de diversas ONG.
Visita el sitio web de Forensic Architecture: https://www.forensic-architecture.org/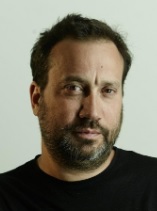 Eyal Weizman es arquitecto, profesor de artes visuales y director de la agencia de investigación Forensic Architecture. Weizman, ha trabajado con una variedad de organizaciones no gubernamentales en todo el mundo, también es miembro fundador del colectivo de arquitectura Decolonizing Architecture Art Residency en Palestina y es autor de varios libros como: Forensic Architecture, The Least of All Possible Evils: Humanitarian Violence from Arendt to Gaza, Hollow Land, entre otros.
Forensic Architecture (Arquitectura Forense)
Viernes 26 de octubre | 5:00 p. m.
Por Eyal Weizman, Christina Varvia y Paulo Tavares
Para jóvenes y adultos
Museo de Arte Miguel Urrutia- MAMU, Auditorio
Dirección: Calle 11 # 4-21, Bogotá D.C.
Octubre 23 de 2018